Mid-20th Century Turkish Angora Filikli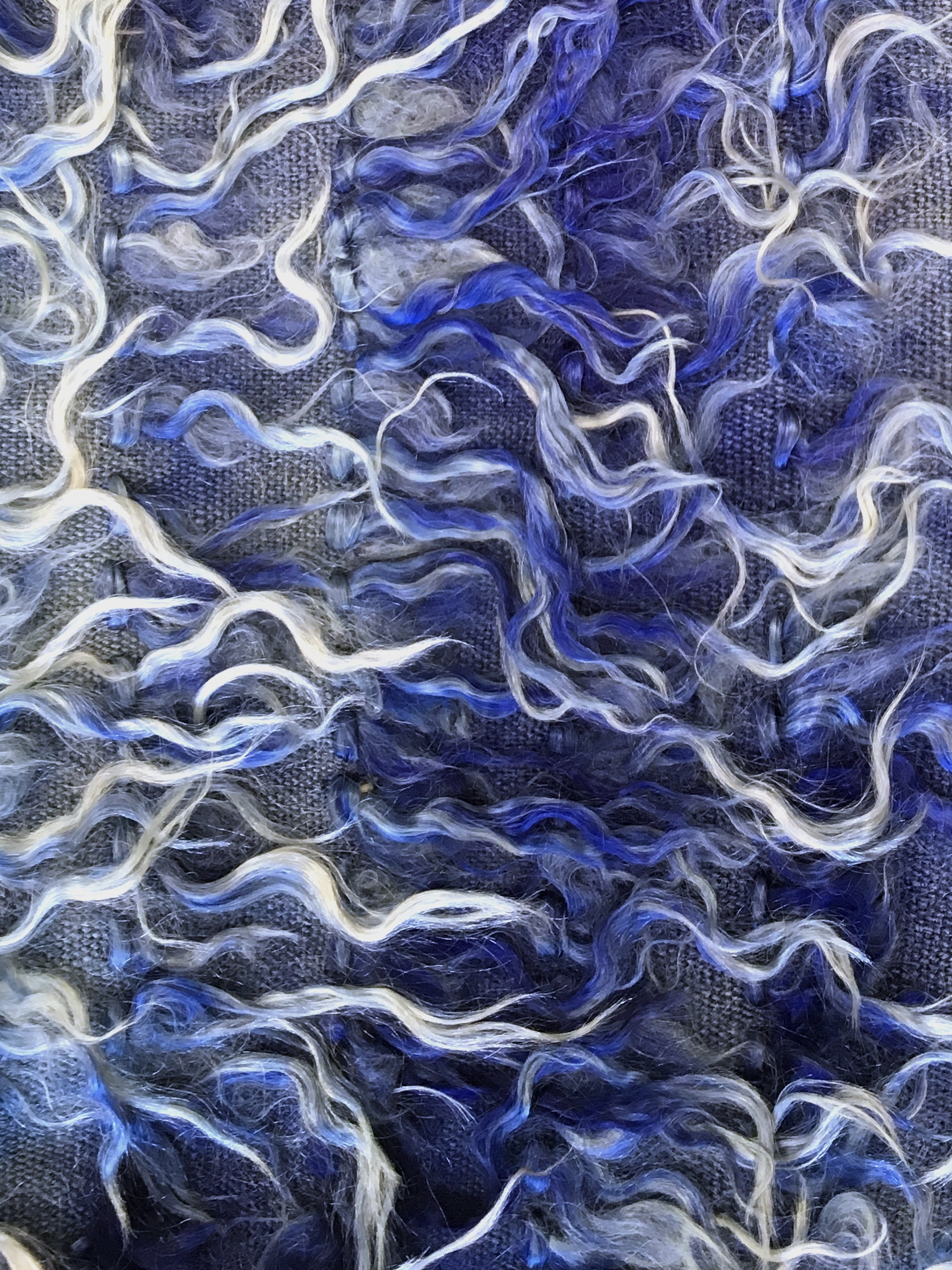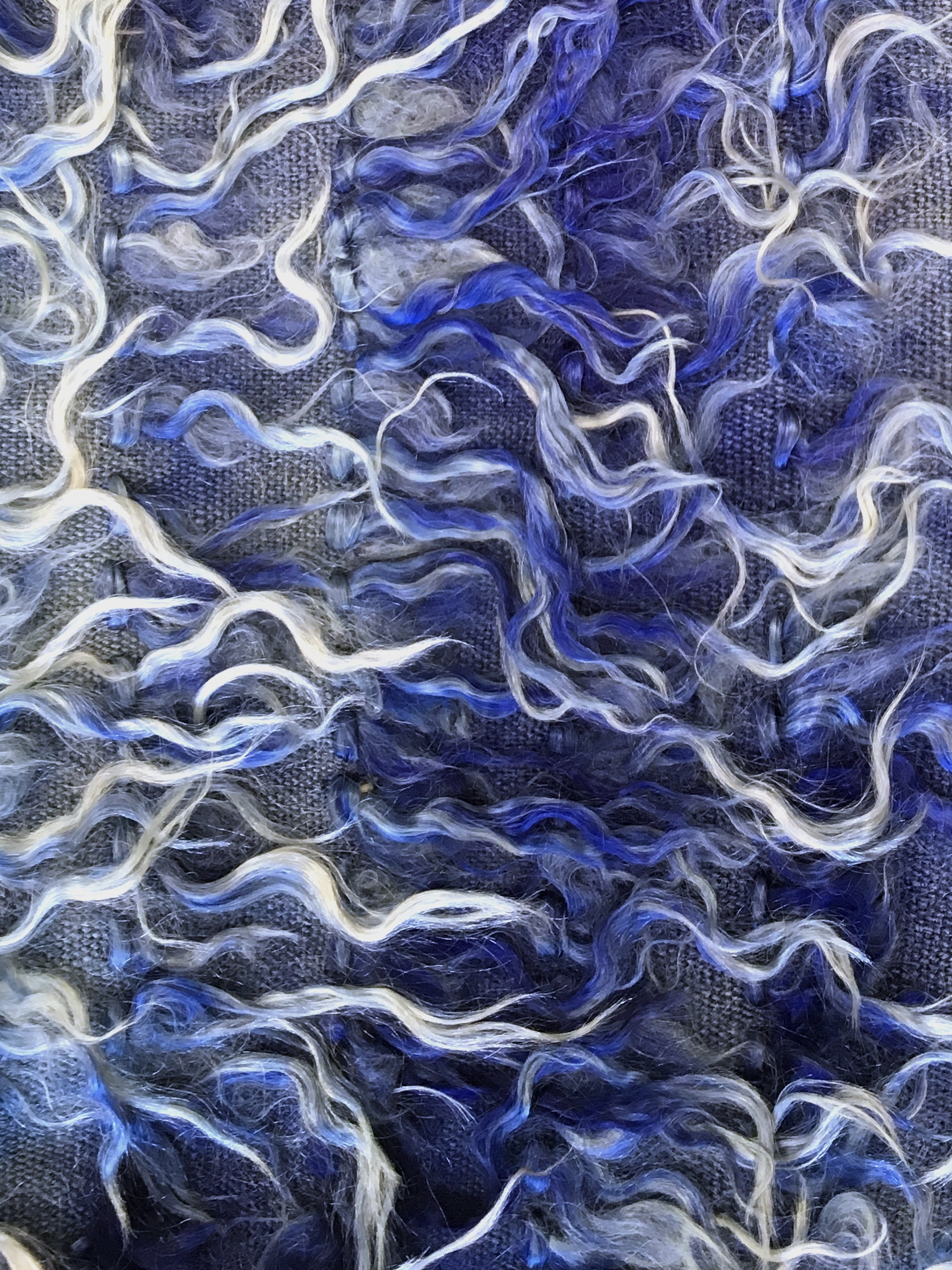 Mid-20th Century Turkish Angora Filikli
Filikli rugs are iconic weavings by nomads of Central Anatolia. Usually sheep wool or goat hair is used for the background warp and weft structures and the knots are Angora. These colorful, silky nomadic weavings mainly made for family's utilitarian needs. They are used a covers, prayer rugs, or for decorative purposes. Filik refers to each bundle of fleece from Angora goat and according to folk etymology the name Ankara, the capital of Turkey comes from Angora. The weavers are not shy to use bright colors in these weavings.
2'-9" W x 6'-0" L
Period: 1960s
Care instructions listed here.
+ Each piece is one-of-a-kind. Due to the vintage and hand-made nature of this product, slight variations in color, pattern, and condition are to be expected. These characteristics contribute to uniqueness of the product.
+ Orders ship in 3-5 business days. For SF/Bay Area clients, local pick-up available.
+ Products can be viewed at our SF Potrero Hill studio by appointment ONLY. Email orders@lotusbleudesign.com.
+ Designers, please inquire about trade pricing at orders@lotusbleudesign.com.
+ View Return Policy here.